CLICK EARRING CATEGORIES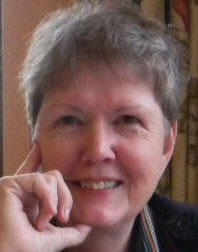 Added Oomph! has had an offspring and its name is "for your ears only…", unique hand-crafted artisan earrings. Add a little Oomph! or add a lot. These earrings offer you great possibilities and many choices. All of the earrings are hand-crafted. I find beads and components from some of the most imaginative and creative artists around the world and then construct a variety of artisan inspired earrings. My background as a painter, potter, sculptor, as well as owner and manager of an interior design showroom, brings all of those interests and talents to the forefront when creating earrings. I spend hours searching for the right look or feeling to complete that piece of art "for your ears only…"

– Click the categories above in order to see the variety of earring styles available.
– For information, please call or email, include your name, phone number or email address along with the earring ID# or the chain ID# in which you are interested.



Barbara Plott
109 Penny Rd, #114
High Point, NC 27260
(336) 886-4410
(336) 259-7570
bplott@addedoomph.com